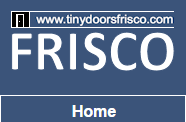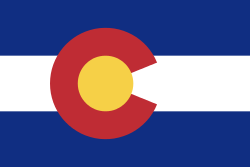 THINGS TO DO IN FRISCO, COLORADO

---




THINGS TO DO DURING THE SUMMER





BEST OF LOCAL EVENTS

Colorado BBQ Challenge

View more




FIND TINY DOORS HIDDEN AROUND TOWN

Play a scavenger hunt game finding artistic Tiny Doors hidden around town in plain sight. Will you find a ...




GO FOR A HIKE AT SAPPHIRE POINT

View the Ten Mile range from Sapphire Point's scenic overlook. Continue the short path to loop back around.




EXPLORE COPPER MOUNTAIN

Did you know there are historic cabins and mining sites at Copper Mountain. Learn about the mountain's history.




VISIT A COLORADO GHOST TOWN

Drive to St Elmo, Colorado, a historic ghost town, located 20 miles southwest of Buena Vista. Founded in 1880.

[More Roadtrips]




LOCAL EVENTS

---


View more


WINTER ONLY

---




GO SNOW TUBING DOWN A HILL

Spin or straight? Try both when you go snow tubing at the Frisco Adventure Park. Magic carpet lift ride included!




ICE FISHING ON LAKE DILLON

Go ice fishing with a guide on Lake Dillon. Trips run until the middle of April, depending on the lake's ice conditions.